Share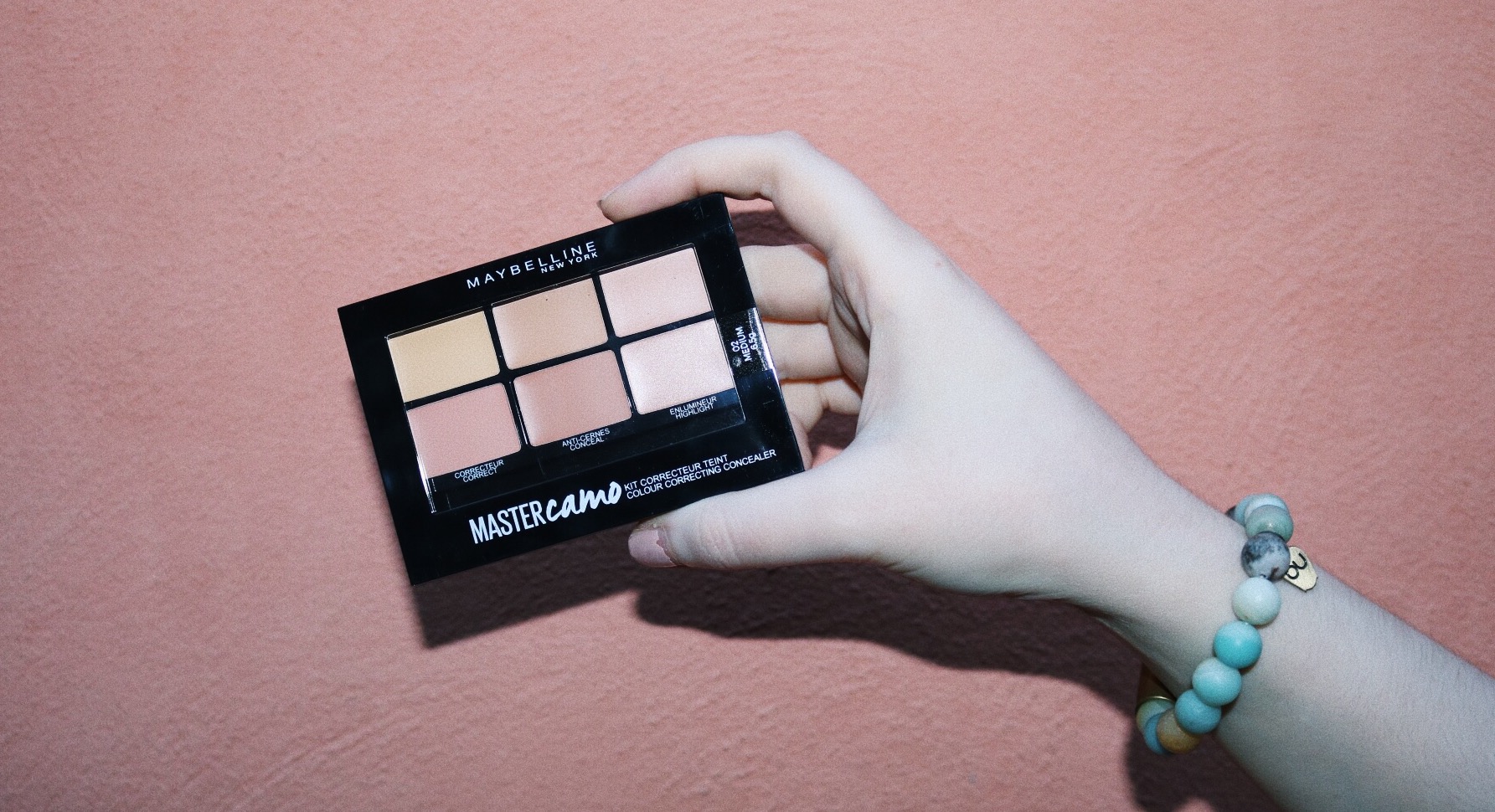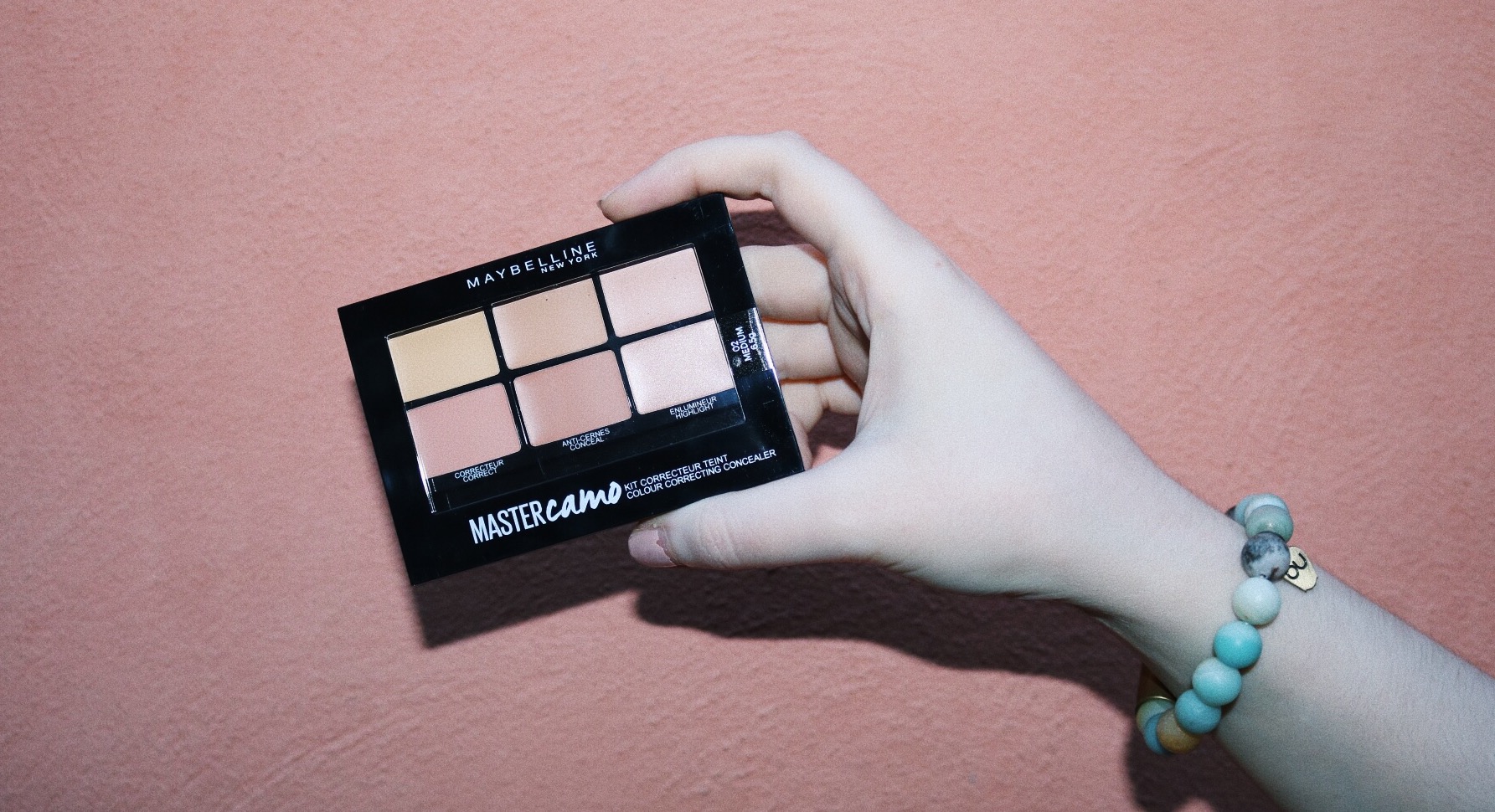 Thanks to Maybelline Master Camo you can finally get rid of 
redness, dark circl
es and you can also highlight
properly. Because with the 'Color Correcting' technique everything is way more easy!
This means that it makes it easy to hide skin imperfections while getting the exact color in order to make it completely invisible.
Maybelline Master Camo Kit comes in a small box with 6 different products. It also includes a little brush that can be used to apply the products on the skin. Last but not least it is an affordable kit (only € 12,99)
So all you need to know is your skin tone and it will work for every type of skin because it comes in two different shades: LIGHT e MEDIUM DEEP.
"Just three easy steps. Correct, conceal, and highlight in one palette."
First, apply the corrector pigment (green one will get you rid of redness and orange ones will neutralize your dark circles). Next, add concealers on top of correctors and blend. Then, you can apply your foundation and next the highlighter to cheekbones to accentuate.
---
---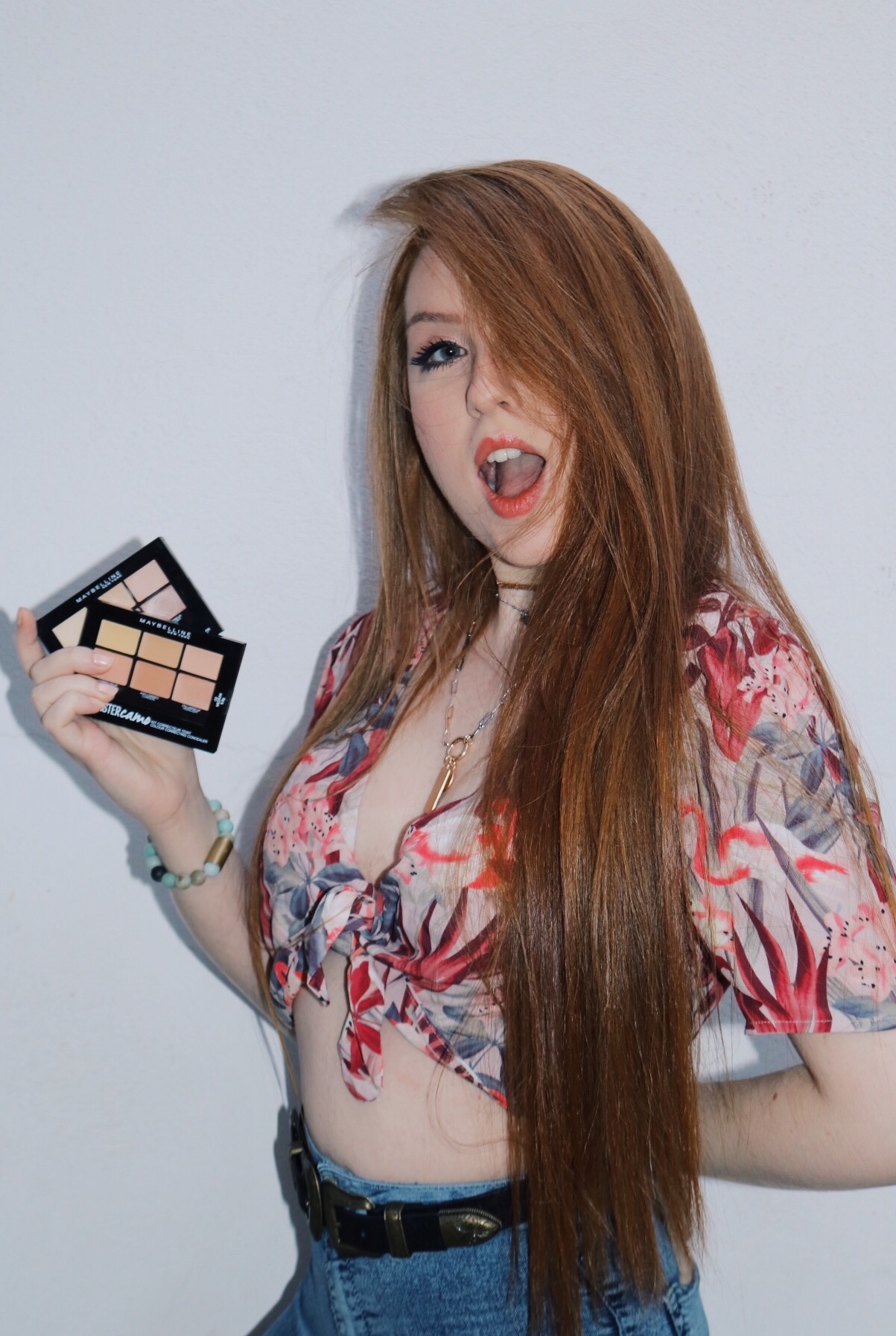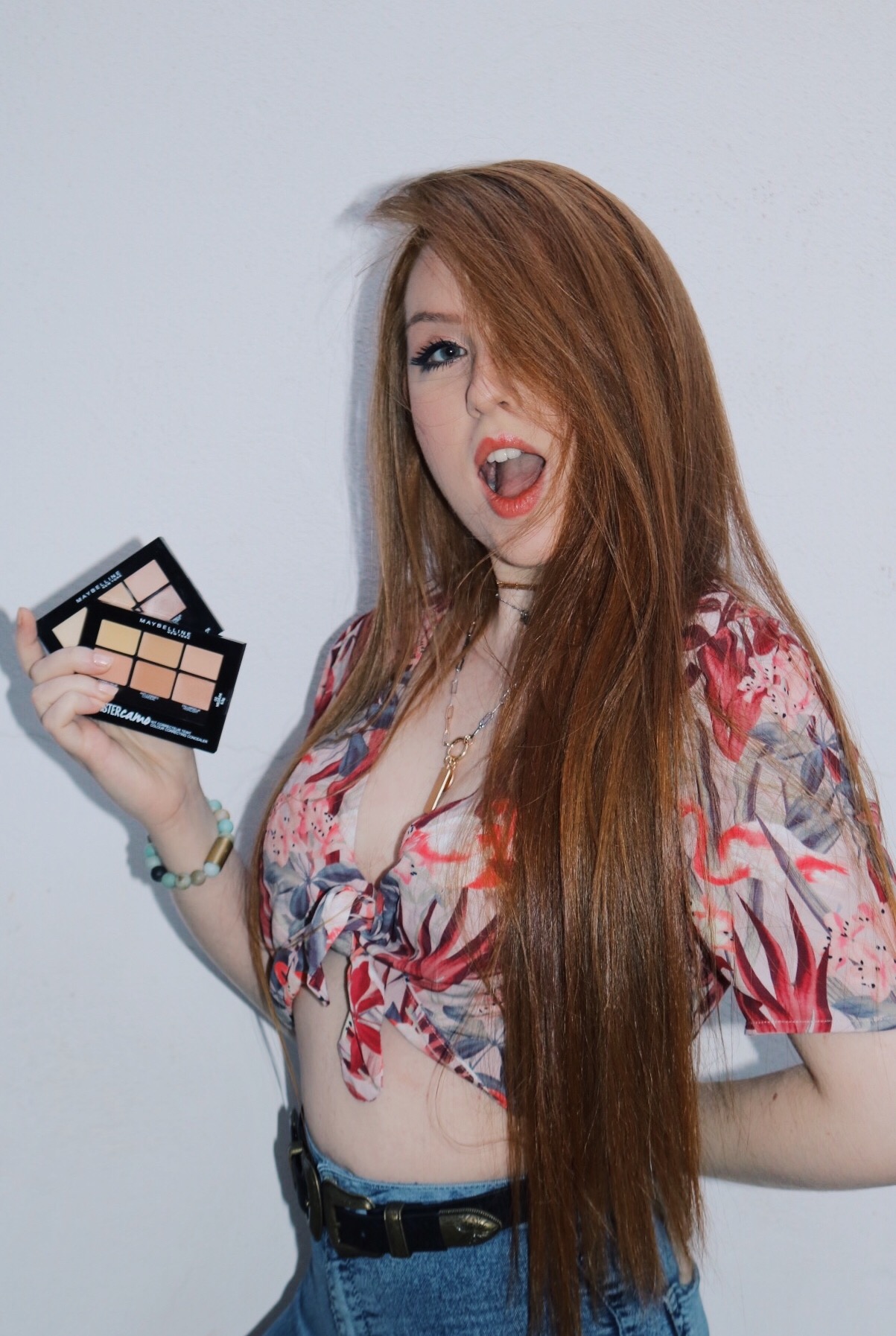 Grazie alla Maybelline Master Camo si può finalmente sbarazzarsi di rossori, occhiaie e si può anche illuminare in modo appropriato. Perché con la teoria dei 'colori complementari' tutto ciò è molto più semplice!
Per teoria camouflage si intende infatti il nascondere le imperfezioni della pelle utilizzando il colore complementare, al fine di rendere l'imperfezione completamente invisibile.
Il kit professionale Maybelline Master Camo è racchiuso in una piccola confezione con 6 diversi prodotti e un piccolo pennello che può essere utilizzato per applicare prodotti in maniera ottimale. Ultimo ma non meno importante è un kit innovativo ad un prezzo accessibile (solo € 12,99)
Quindi tutto quello che dovete sapere è il tono della vostra pelle e Maybelline Master Camo penserà al resto. E' disponibile in due diverse tonalità:  LIGHT per pelli medio chiare e MEDIUM DEEP per pelli medio scure.
"Just three easy steps. Correct, conceal, and highlight in one palette."
Come primo step, applicare il correttore (il pigmento verde corregge i rossori mentre quelli arancioni neutralizzano le occhiaie). Successivamente, aggiungere i toni del beige per uniformare l'incarnato. Quindi ora è possibile applicare il vostro fondotinta e infine l'illuminanteper scolpire gli zigomi.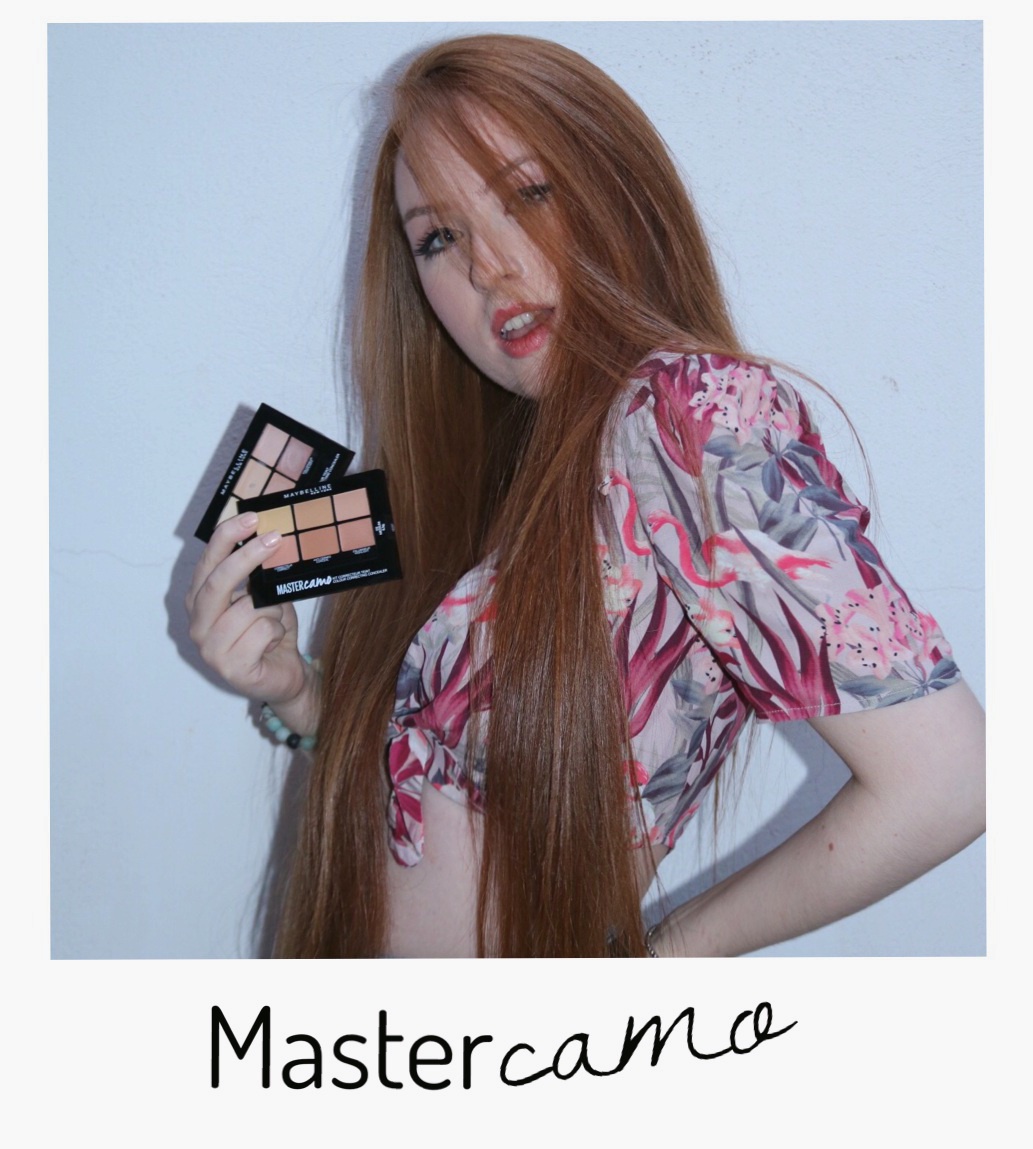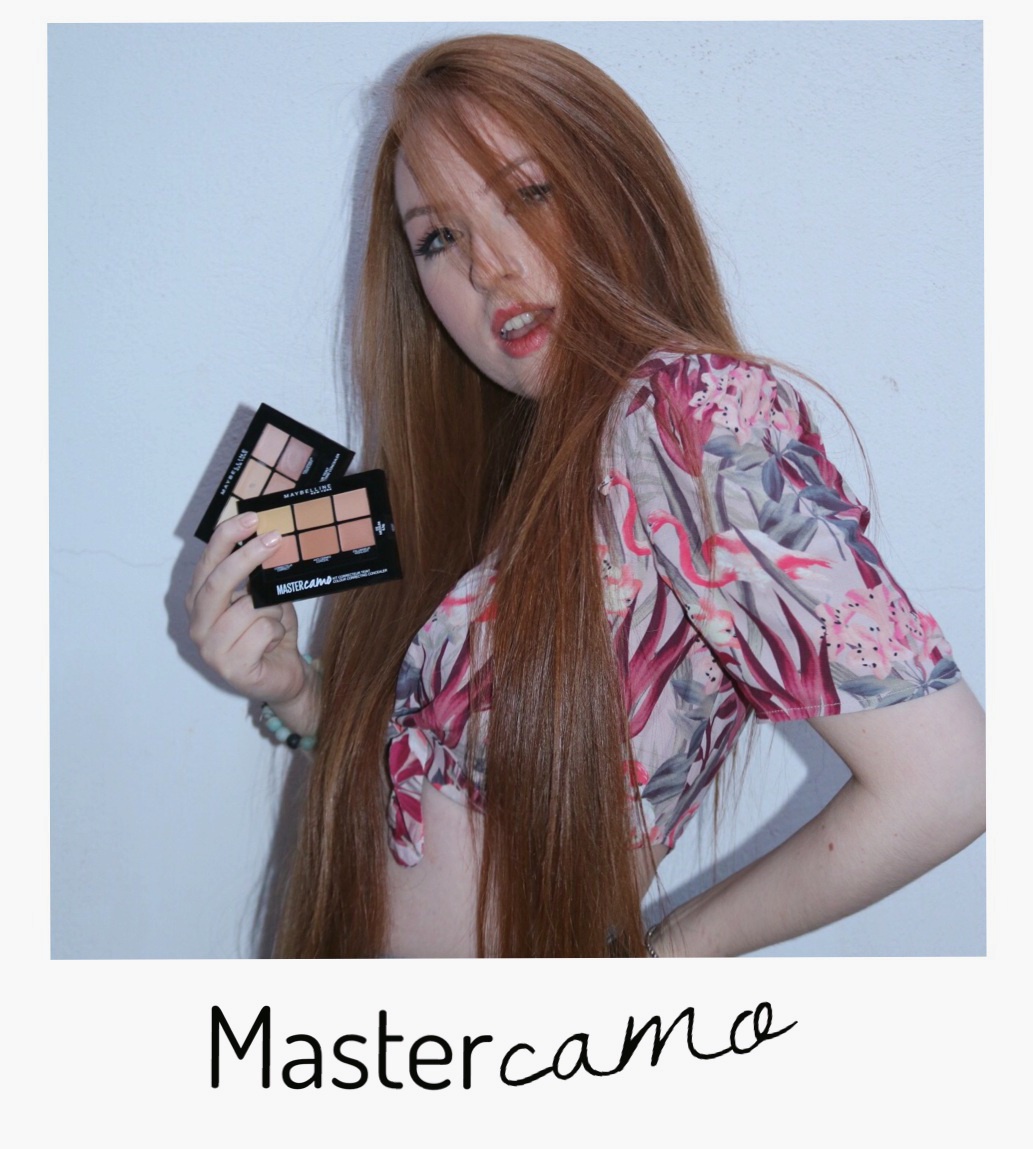 Click on the photos below to find Maybelline Master Camo Kit on Amazon: [tc-logo-slider]