Share
As you can see from my social accounts, last week I decided to start a new hair treatment with HALIER!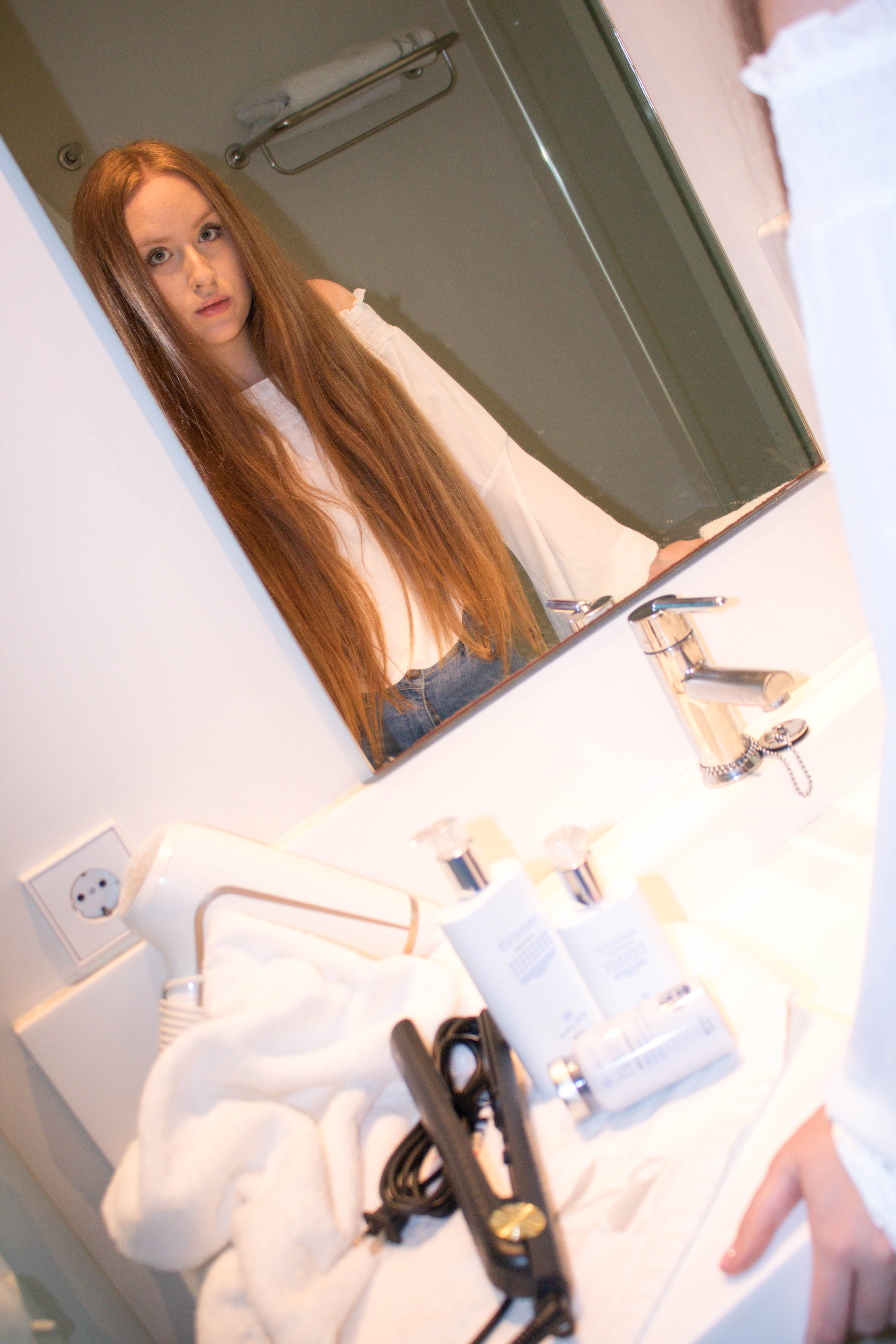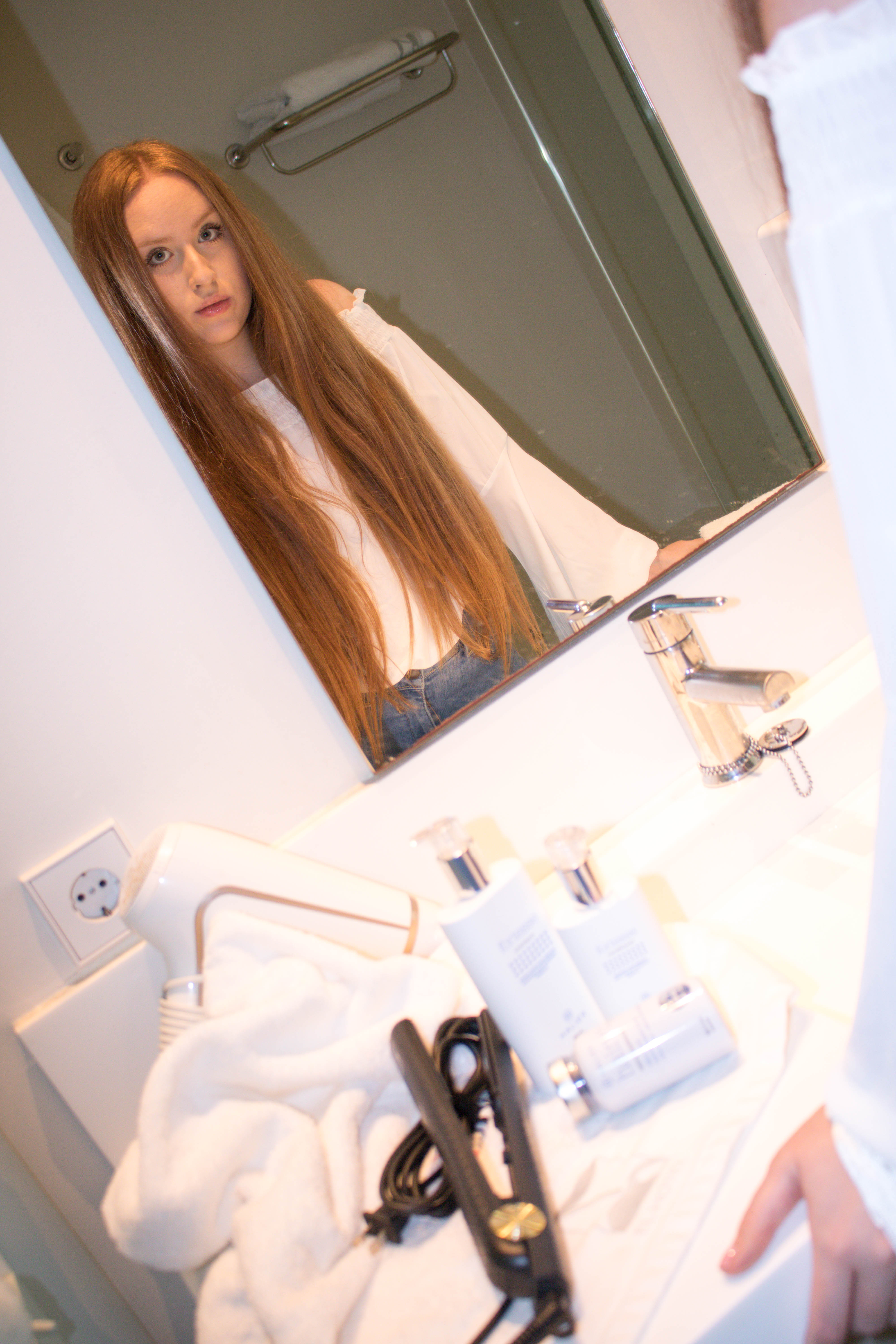 Halier – where the dream of beautiful, healthy and shiny hair comes true!
This is the slogan of the brand & that's so true!
During this period I found out that my hair has insanely grown.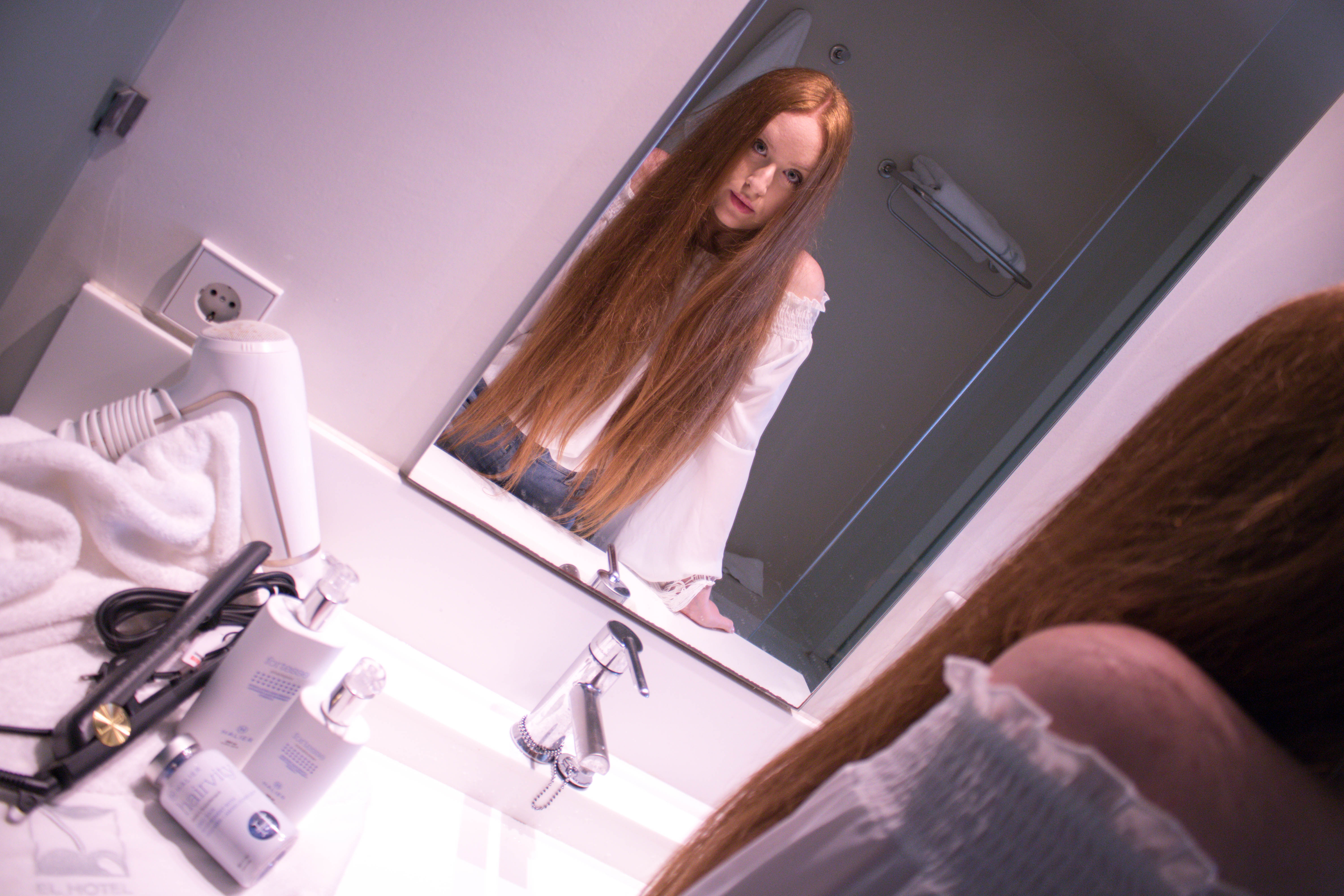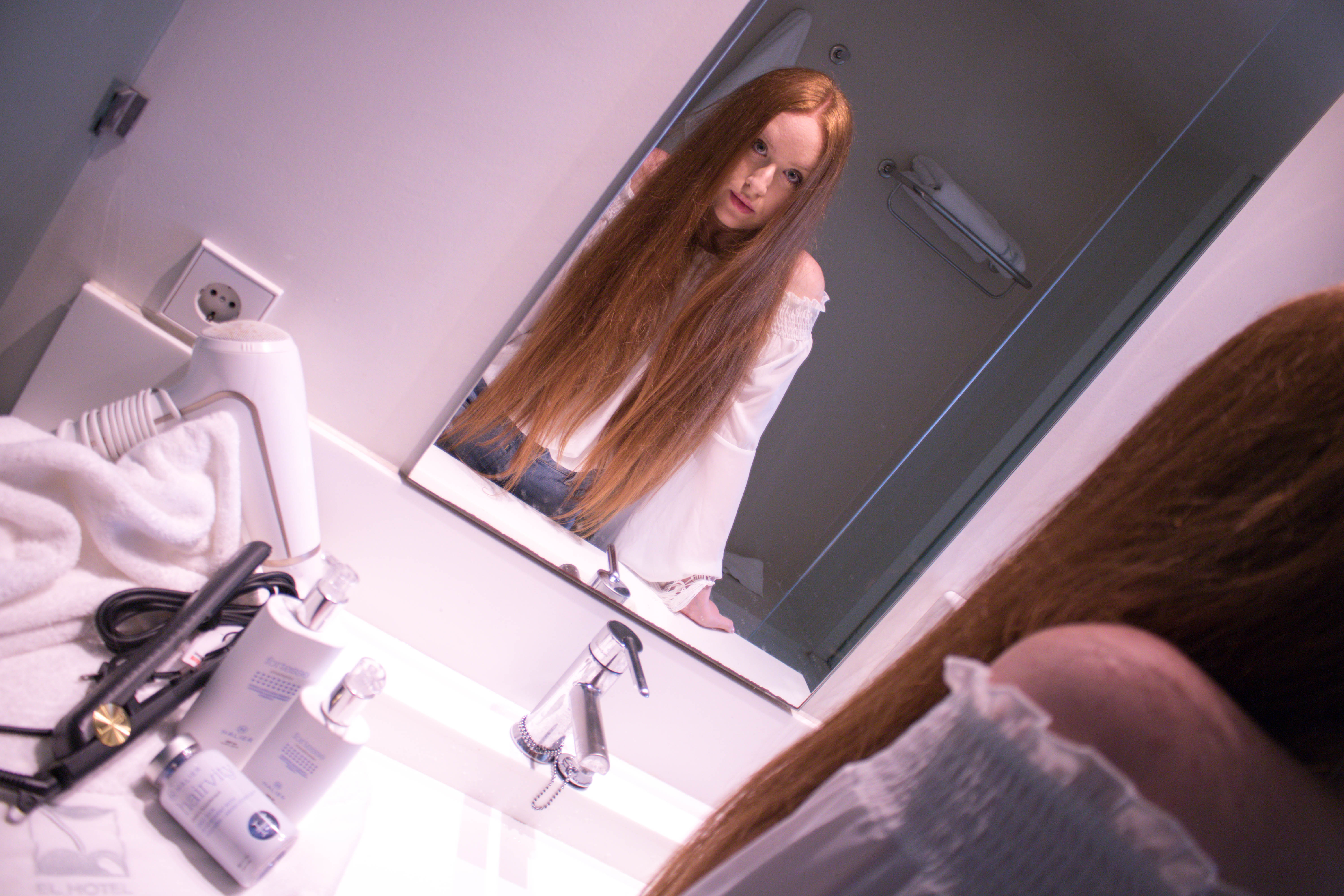 HALIER products have been created out of love for beautiful and healthy hair. They challenge ineffective formulas by searching for the solutions in both nature and science. & discover innovative combinations and optimal doses of ingredients so that HALIER products are safe and effective.
But let's see what products I've been using..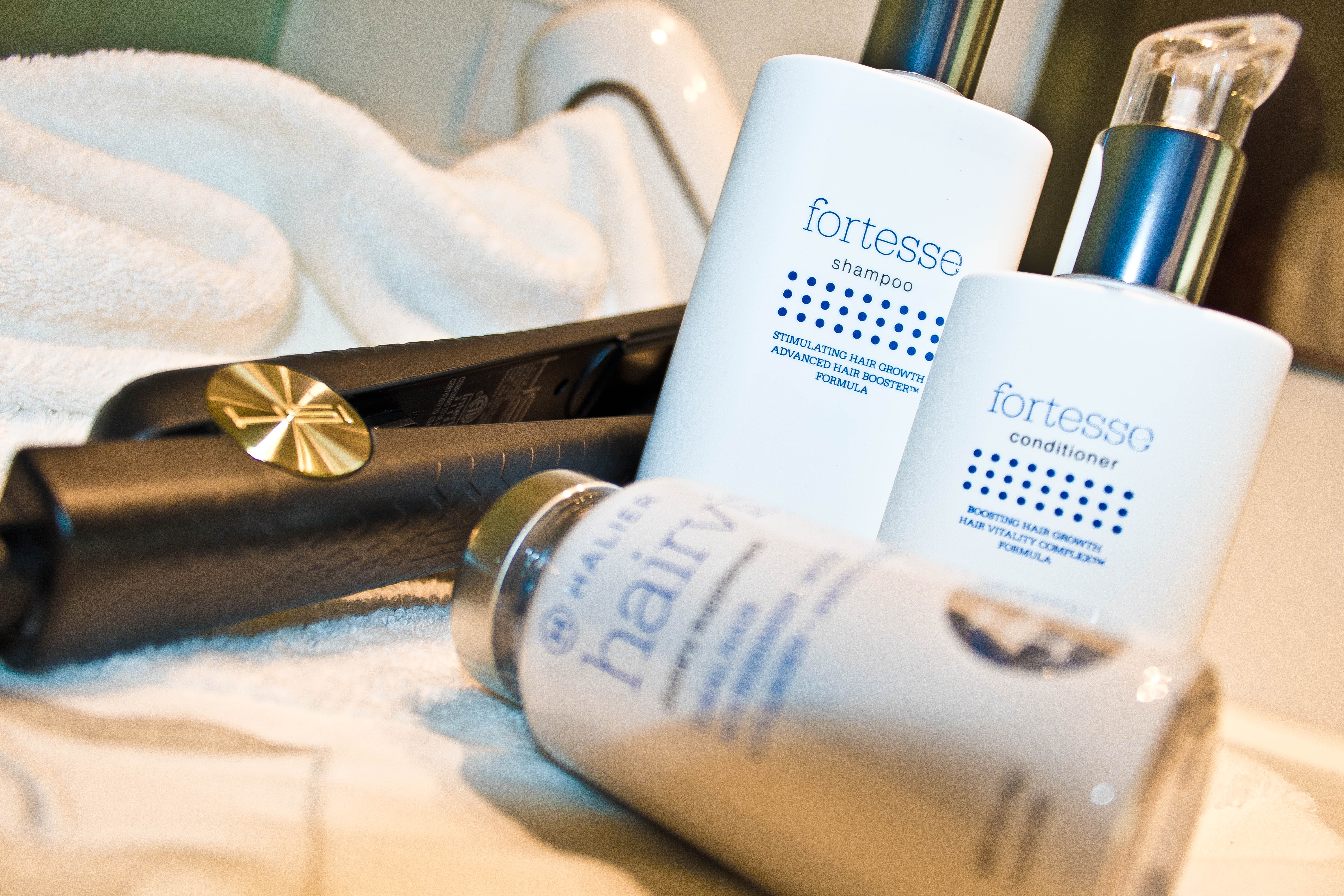 First step is of course the HALIER Fortesse Shampoo with Advanced Hair Booster™ formula. Basically it stimulates new hair growth & prevents hair loss.
The product washes and strengthens hair, preventing split ends. Unique Advanced Hair Booster™ formula conditions the follicles, regenerates the scalp and makes hair more flexible. Hair becomes smooth, easy to style and full of shine.
The shampoo has been dermatologically tested. The product is perfect for sensitive scalp.
The unique formula of Fortesse serum contains vitamins and minerals which are necessary for healthy hair.
Horsetail prevents dandruff and hair loss and adds shine. Vitamin B3 stimulates hair growth.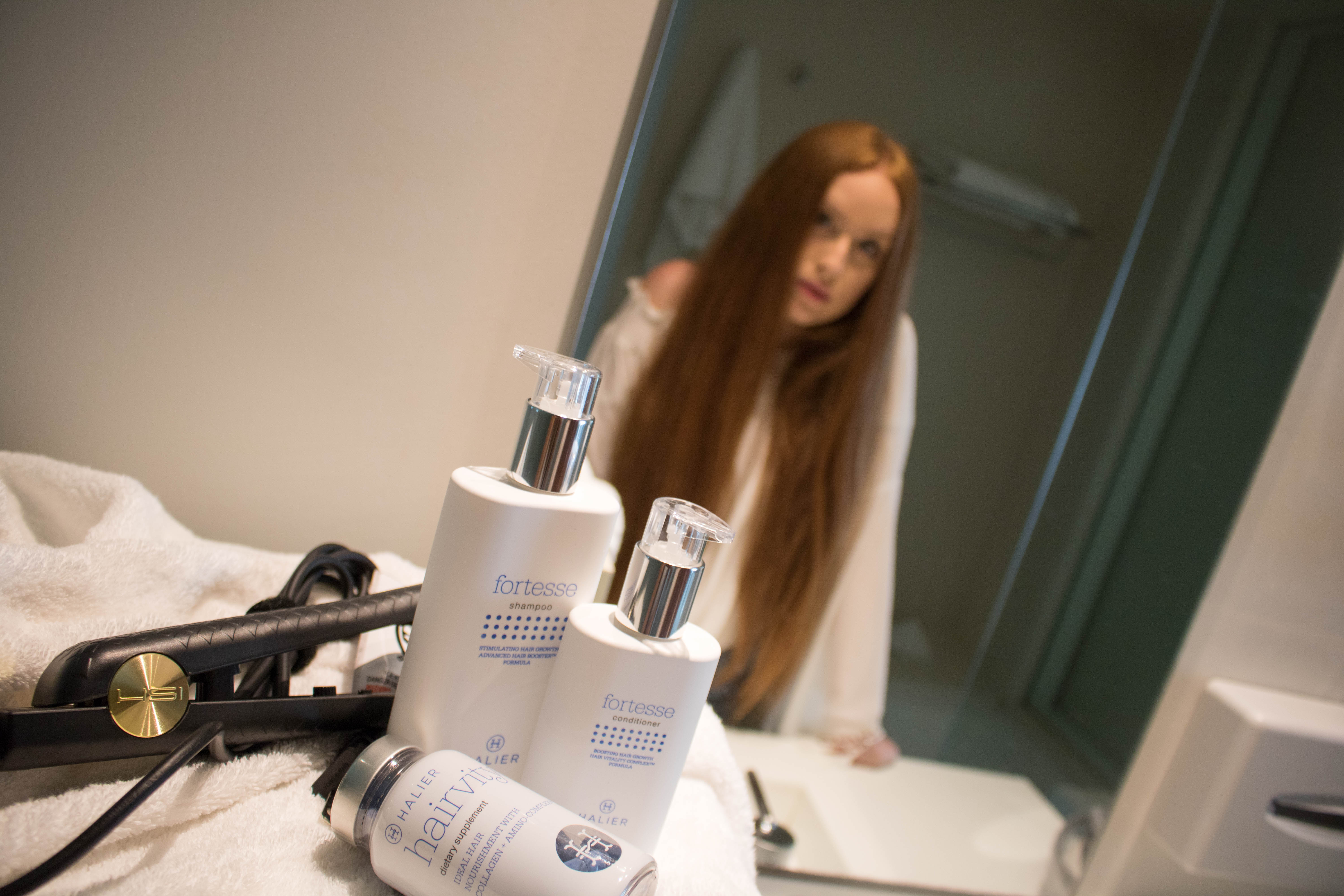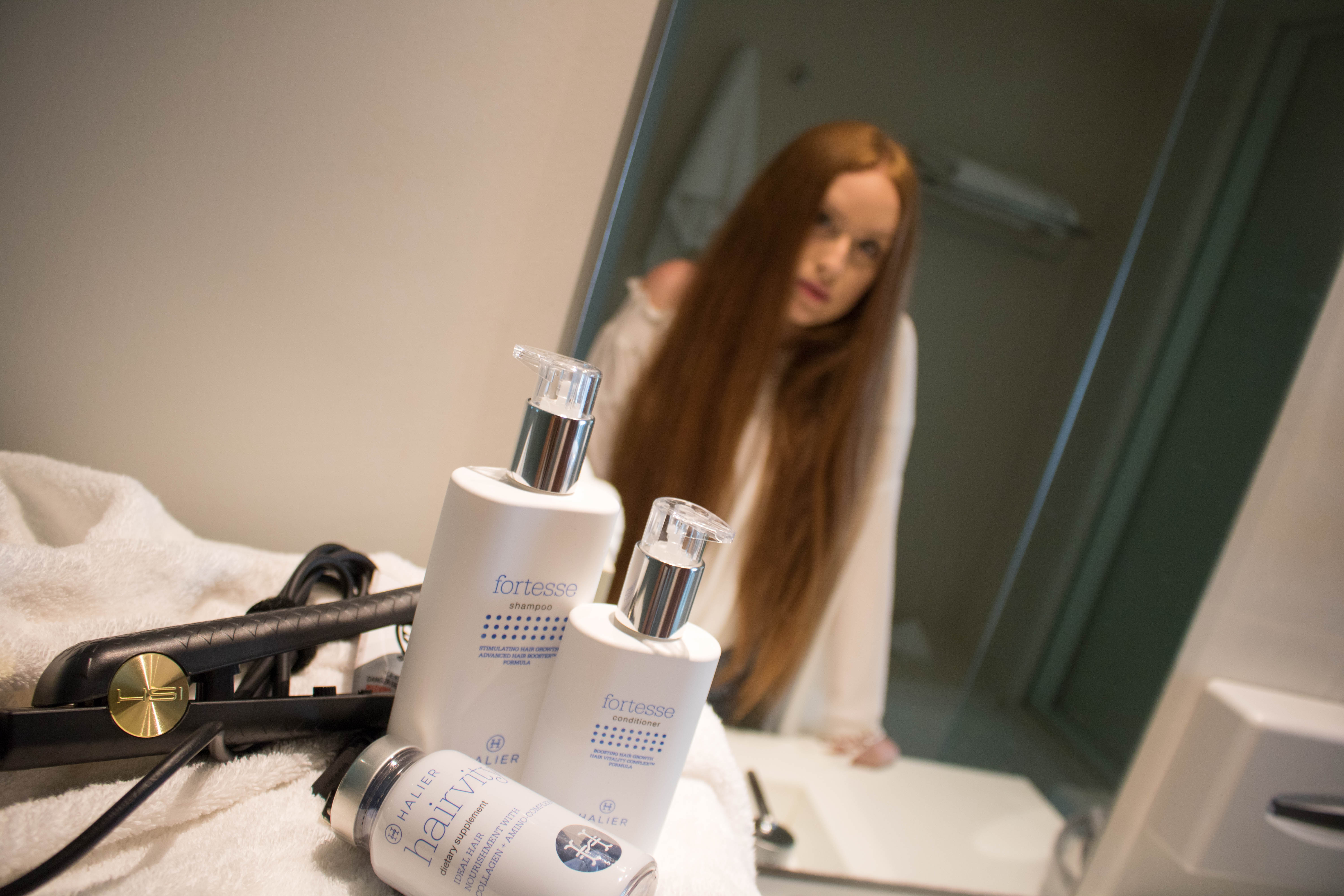 Then the second step is HALIER Fortesse Conditioner with Hair Vitality Complex™ formula that provides smooth, lustrous and soft hair.
With Fortesse conditioner hair is static-free, conditioned and easy to style.
The conditioner cares for the scalp and does not weigh hair down. That is why you can apply it directly to your scalp. The product has been dermatologically tested.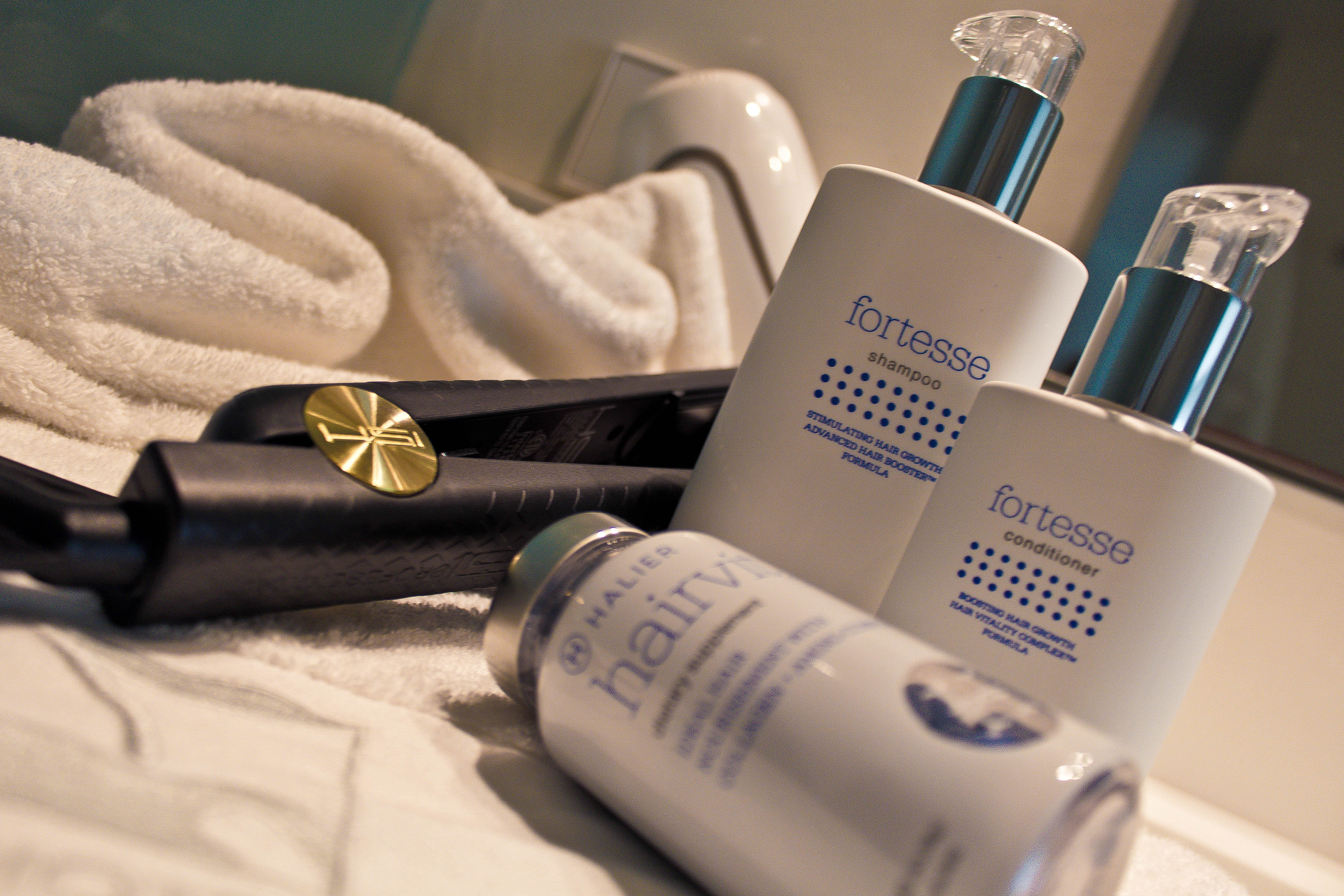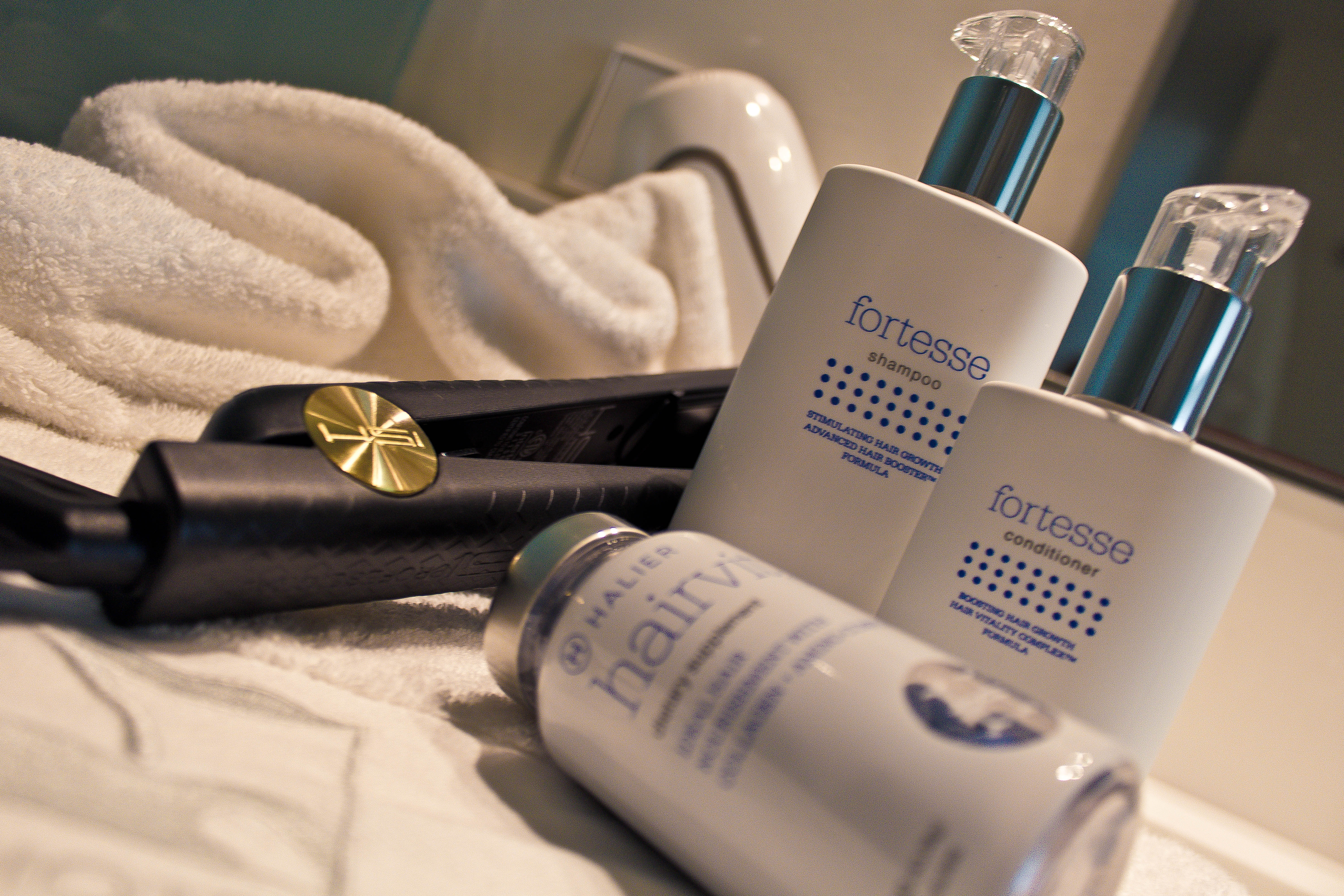 Using a great shampoo and conditioner is the basis but if you're not vegan you can use also the HAIRVITY with Collagen + Amino-Complex™ formula. Right now my mom is taking them & her hair are so thick, nourished and stronger than ever!
No matter if your hair is damaged by hormonal changes, using straightener, curler or colouring. All you need is two Hairvity capsules a day to enjoy healthy-looking hair from the follicles to the very ends!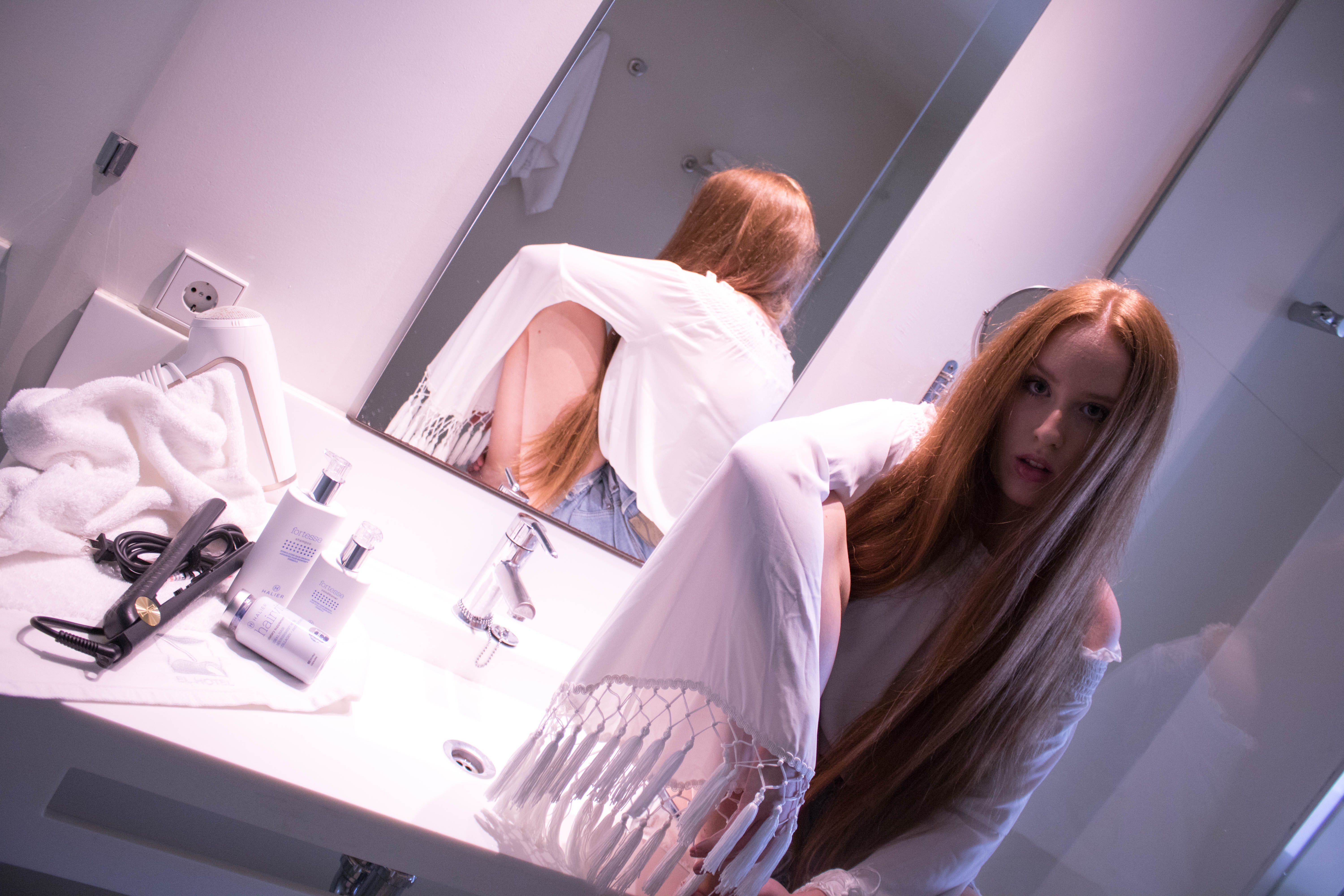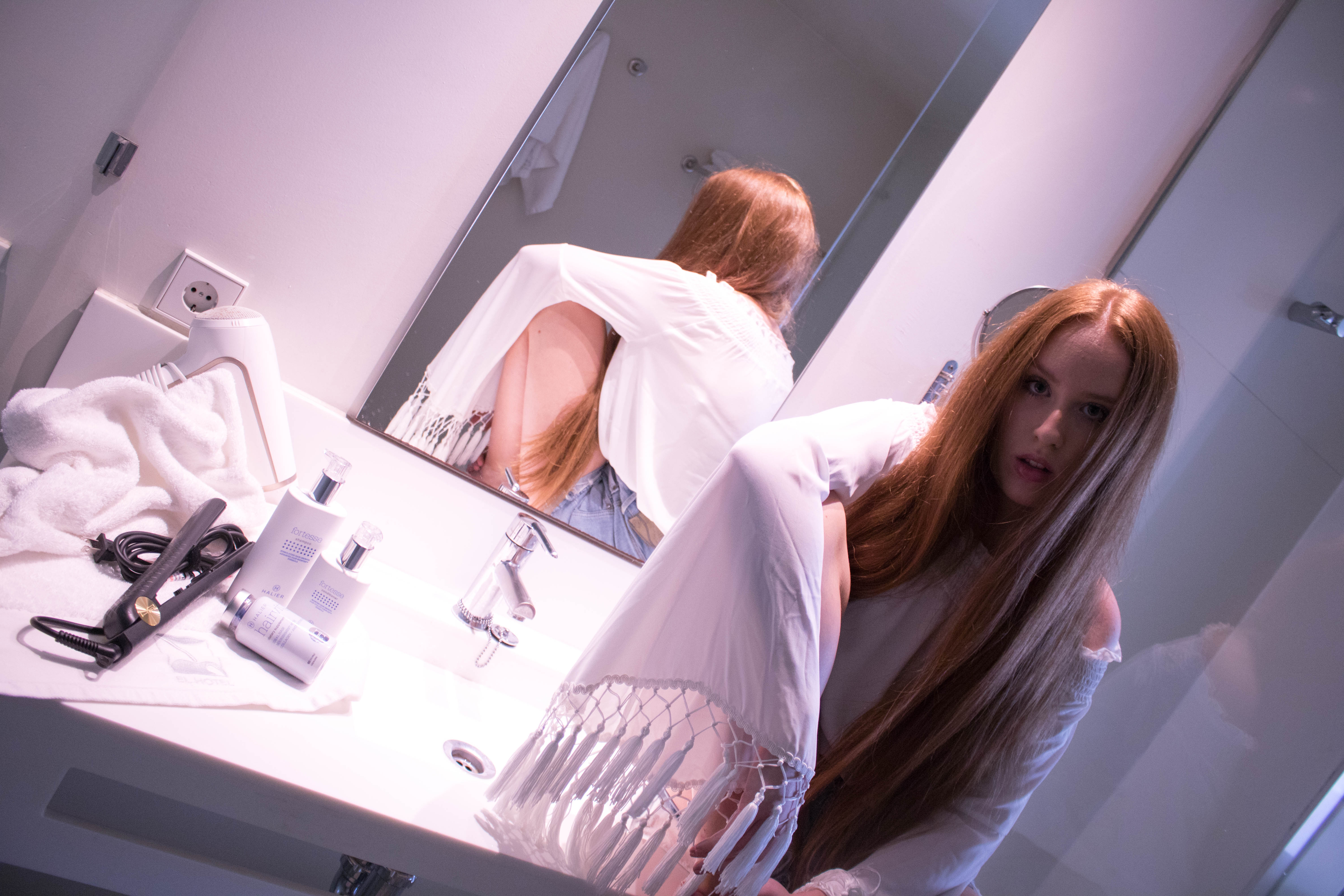 &