Share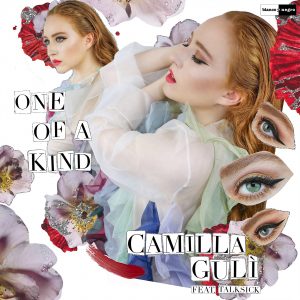 Camilla Gulì today releases her hugely anticipated single. One of Italy's hottest rising acts, Camilla Gulì is the youngest Italian female DJ to sign label deal with Spanish super label Blanco Y Negro with the first release 'One Of A Kind'. Recorded between Naples and Amsterdam 'One Of A Kind' is out now and available on digital stores.
LISTEN: CAMILLA GULÌ – ONE OF A KIND [BLANCO Y NEGRO MUSIC]
Full Press Release: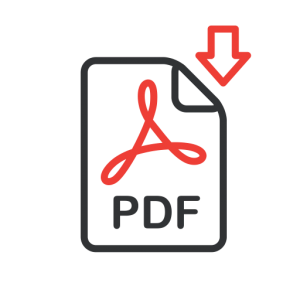 Comunicato Stampa: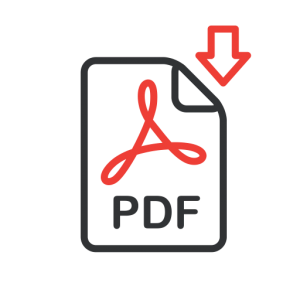 Keep up to date with Camilla Gulì news, music, events, giveaways & everything about Camilla by signing up here..